Liquidity support
Bonds issued by the Australian Government are traded by institutions in the wholesale market. This market is one of the deepest and most liquid markets in Australia.
Being a much larger market, bond prices in the wholesale market determine bond prices in the exchange-traded market. The holder of an Exchange-traded AGB has beneficial ownership of an Australian Government Bond in the form of a CHESS depositary interest (CDI). CDIs effectively link the wholesale and retail markets and enable retail investors to gain equivalent access to a range of securities normally traded exclusively in the wholesale market. Because an Exchange-traded AGB represents an interest in the underlying bond, the retail price should never move too far from the price in the wholesale market.
With Exchange-traded AGBs being available to both wholesale and retail investors, any significant price divergence that may emerge will be quickly traded away.
Market making obligations
ASX has appointed two market makers to access the liquidity in the wholesale market and provide continuous bid and offer prices for all Exchange-traded AGBs.
Market makers are obliged to quote an Exchange-traded AGB in a minimum volume and with a maximum spread between the bid and offer price that is in line with Australian Government Bonds traded in the wholesale market. Investors can have confidence that there will be sufficient liquidity in the market and that the quoted prices are highly competitive.
Market makers are not required to make prices during certain times such as during important data releases or when the wholesale bond market is closed. Current market maker obligations include quoting a minimum of 10,000 TBs and TIBs. This is equivalent to approximately A$1,000,000 on the bid and offer.
Note that the quoting of an Exchange-traded AGB ceases five business days prior to the final record date, which in turn is eight calendar days prior to the Maturity Date. See the cessation of quotation report for actual dates on which quotation ceases for bonds soon to mature.
View the full list of Exchange-traded AGBs and 20-minute delayed prices.
ASX appointed market makers
The market makers, who have been granted short-selling relief by ASIC, are: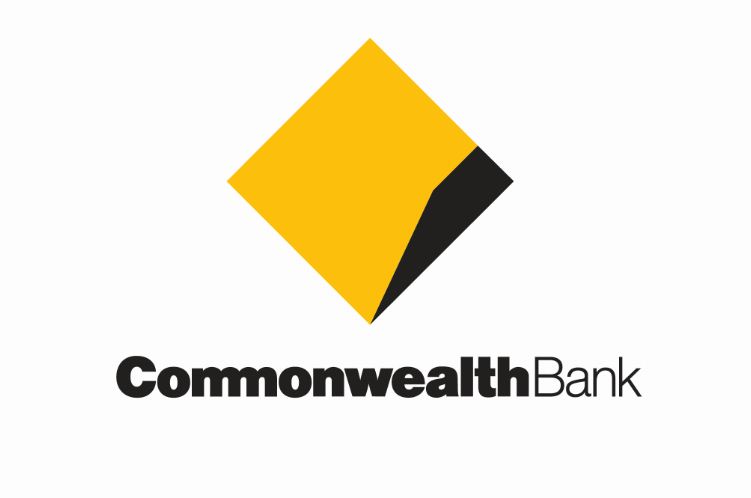 Links to key information